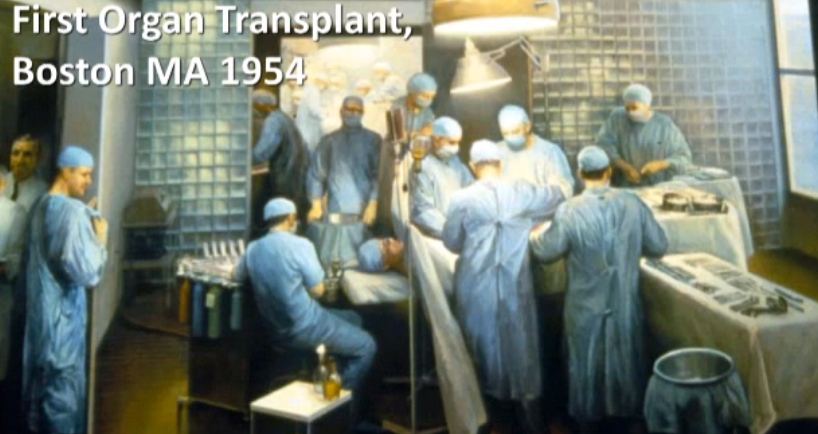 Bioprinting Videos – Ted Talks on Bioprinting
"The impossible can be possible" is what Ben Harrison intelligently proclaims to an audience of captivated listeners. As a respected authority in the field, …
Bioprinting will change the world. Or has it already? But even these startling achievements are only the tip of the iceberg of the 3D bioprinting advancements to come, says RBCC CEO Kimberly Palmer.
"3D bioprinting is the first practical step toward true, regenerative medicine," Palmer said. "It is the future of healthcare."
Indeed, many experts agree with Palmer that 3D bioprinting is the future of healthcare—the very near future. In 2013, there was a $1.2 billion market for 3D printing in healthcare. By 2018, that figure will increase to more than $4 billion, according to a recent study by Visiongain.
In order to capture a piece of that extraordinary growth, RBCC and joint venture partner Nano3D Biosciences (n3D) are marketing and developing the BiO Assay, the world's first magnetic 3D bioprinting system designed for rapid, high-volume drug screening. The 3D Printing Industry will save lives!