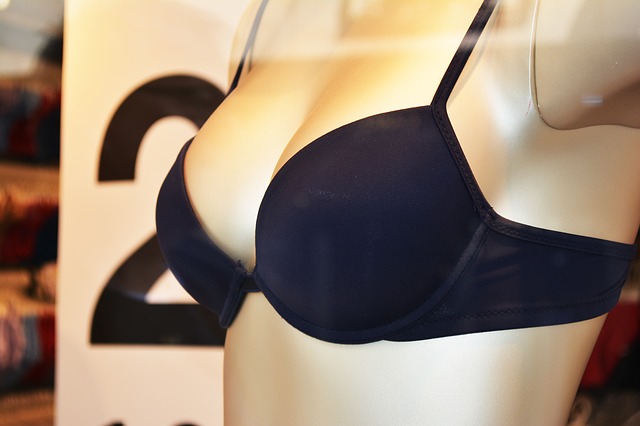 Biotech Startup Uses 3D Bioprinting To Create Custom Breast Implants and Grafts
Laura Bosworth of Tevido Biodevices explains how 3D bioprinting technology can help breast cancer victims literally and emotionally become whole again.
The company has been working to develop 3D printing of skin and fat grafts using the recipient's own fat and skin cells. The company's first product is a nipple for breast reconstruction, but eventually the company hopes to expand products to include an array of fat grafts for medical and cosmetic use.